The Faculty of Architecture and the Built Environment at TU Delft 
Julianalaan 134 2628 BL Delft
To find your way into the building (TU building is building 8) use the button below
Networking, drinks & bites at Erasmus MC
In this atrium, called 'the Garden' or the 'foyer' of Erasmus MC's Education Centre, networking, drinks and bites will be available, while every participant gets a chance to join one of the two 1-hour architectural, technical or innovation guided tours of the Erasmus MC adult hospital, that opened in May 2018.
Address Erasmus MC: Dr. Molewaterplein 40, 3015 GD Rotterdam.
Find here more information on the Erasmus.
Conference dinner at Euromast in Rotterdam
Our conference dinner will be at Euromast, a historic landmark in Rotterdam, with an excellent view of the city's skyline. We will be received with a festive drink and enjoy a 3-course vegetarian dinner (choice of 2 set menu's or taking into account you dietary requirements), followed by coffee. Drinks are included in the additional fee of € 100,-.
Health~Holland – TopSector Life Sciences and Health sponsors this event.
Delft is a city with a compact city centre, many hotels are within walking distance from the venue. Below there is a selection of three hotels.
Hampshire hotel
+31(0)15-2122125
reserveringen@hoteldelftcentre.nl
Koepoortplaats 3 2612 RR Delft
Westcord hotel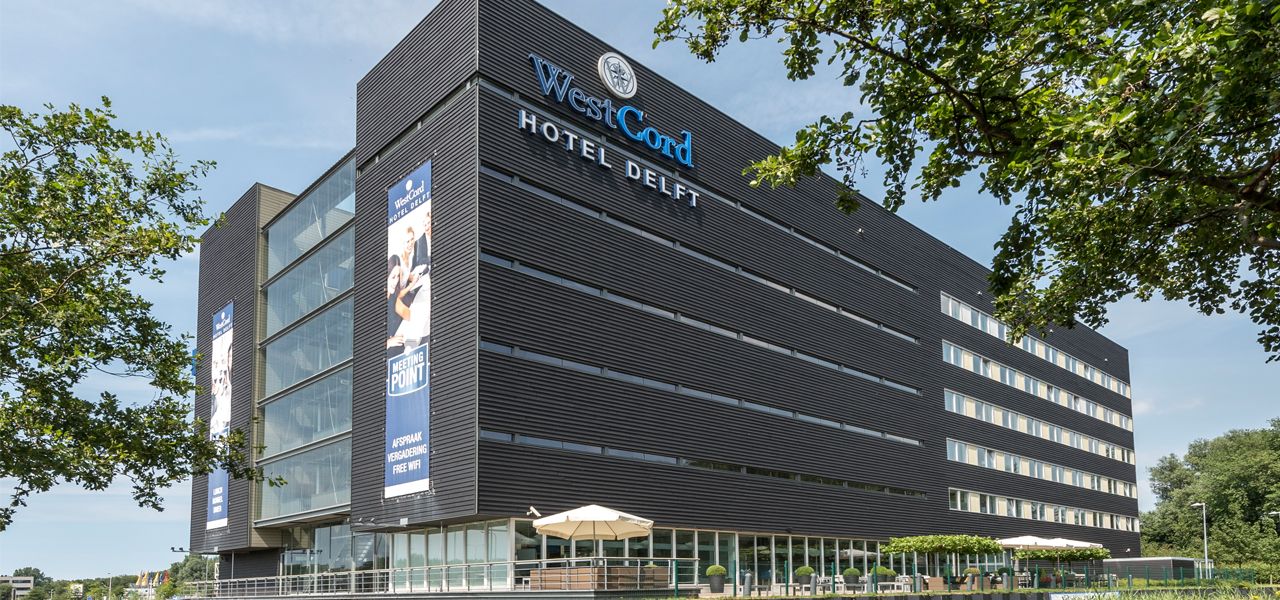 +31(0)15-8889010

delft@westcordhotels.nl

Olof Palmestraat 2 2616 LM Delft
Hotel de Plataan
+31(0)15-2126046
info@hoteldeplantaan.nl
Doelenplein 10 2611 BP Delft
Please note that hotel reservations are to be made by the delegates themselves.